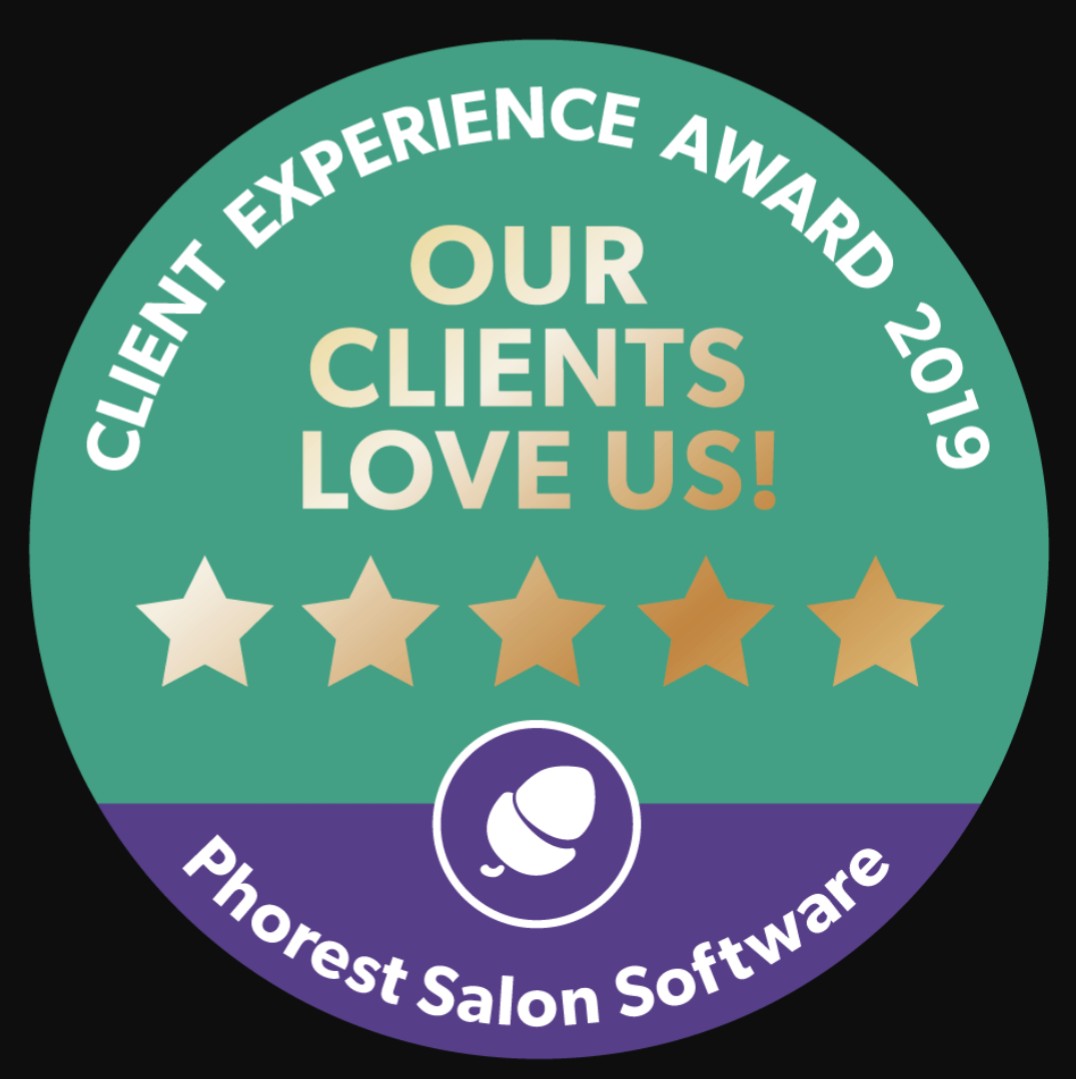 WEDDING PACKAGES
We at Lush Beauty have a selection of Bridal packages tailored to ensure you look and feel absolutely wonderful on your special day.

COMPLETELY FLAWLESS
A Bride requires a flawless finish that lasts the whole day through which is why we use Airbase Make-up, a long lasting make- up that requires no touching up and / or Jane Iredale Mineral Make-up , both of which are durable and weightless yet long-lasting too.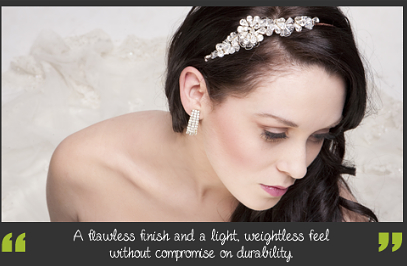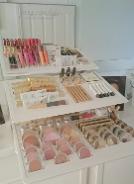 BRONZE
Cleanse, tone, moisturise,
Make-up consultation, trial Make-up
and Wedding day Make-up
(in salon)
£70
SILVER
Delux facial,
Manicure & pedicure (both incl. nail polish),
Trial & Wedding day Make-up
£100
GOLD
Delux facial,
Manicure & pedicure ( both incl. Nail polish)
Eyebrow shaping,
Spray tan,
Trial and Wedding day Make-up
£127
ULTIMATE PLATINUM
CACI NonSurgical Facelift x 2,
CACI Skin Rejuvenation,
Full set nail extensions incl. polish,
Toe nail paint,
Trial & Wedding day Make-up
£195
*
Please note that prices are for make - up completed in the salon.
We charge £40 extra to meet at a venue plus 50p per mile.
However if more than 4 persons are having make-up, then the £40 charge is no longer applicable however the milage still applies.
We offer a range of packages for Brides which include such treatments as CACI face & body treatments, Environ Treatment facials, spray tans, airbrush make-up, manicures & pedicures, nail extensions, eyebrow shaping and semi-permanent eyelashes or weekenders. Please contact us for more details quoting 'Beautiful Bride' packages.
We also do a 'Girls Night Out' package ideal for those Hen do's. This is £60 and includes weekend eyelash extensions, a spray tan, full set of nail extensions and a pedicure.
Phone us on: 01827 55598
Planning Your Treatments At Lush Beauty
We reommend that you book your treatments well in advance to avoid disappointment.
Any treatment that uses glues or tints will mean that a patch test is required at least 48 hours prior to the treatment.
Before that all important 'big' day its also important to begin thinking about your everyday skincare. We can assist you with a skin analysis and consultation recommending any courses of action, whether it be treatments, products or just general health and diet adjustments to get your skin in tip top condition. This is a free of charge service which we highly recommend.