Magnetix Wellness Jewellery and Accessories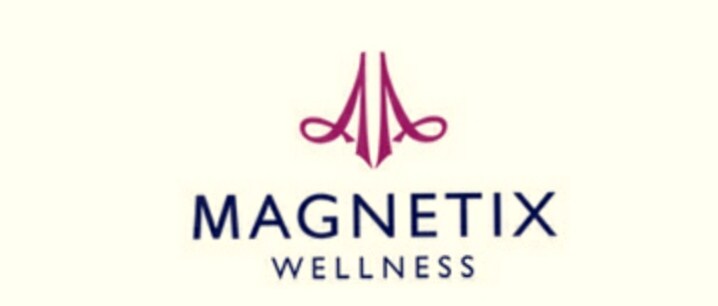 Available here at Lush Beauty....
A great range of stylish jewellery and accessories for everyone... Ladies, gents, kids and pets. Not only do they have great magnetic and copper health benefits , they look great too!
Magnets can help to alleviate pain by increasing circulation and energy levels, health, and wellbeing. recommended by osteopaths and physiotherapists worldwide, they are drug free, and suitable for both you and your pets.
Why not pop along and take a peek?
Magnetix Wellness have a vast range of products from jewellery, pet accessories, insoles to seats that can be used at the desk or behind the wheel.
Whats the science behind these products? How do they work?
In brief they all have Neodymium magnets which are one of the strongest kinds.They increase circulation and regulate blood flow, which in turn has a very positive effect on the healing process for swellings, inflammations, scars, sports injuries, migraines, arthritis etc...
Most people can feel them working immediately but it can take up to 15 days to work on others.
Magnets activate metabolism that takes place in cells. Iron is a key energy carrier which can be magnetised therefore insomnia, menstrual pains, depressive moods and general tiredness can be alleviated. They also help prevent degenerative diseases.
Those that suffer from arthritis and rheumatism find life so much easier as they find that they can move more freely and pain is decreased.
One Client finds her power heart helps alleviate pains from celiac disease.
Those with frozen shoulders find they can move.. the list is endless.
Please feel free to pop along and speak to one of us for more information and to view the products for yourself.