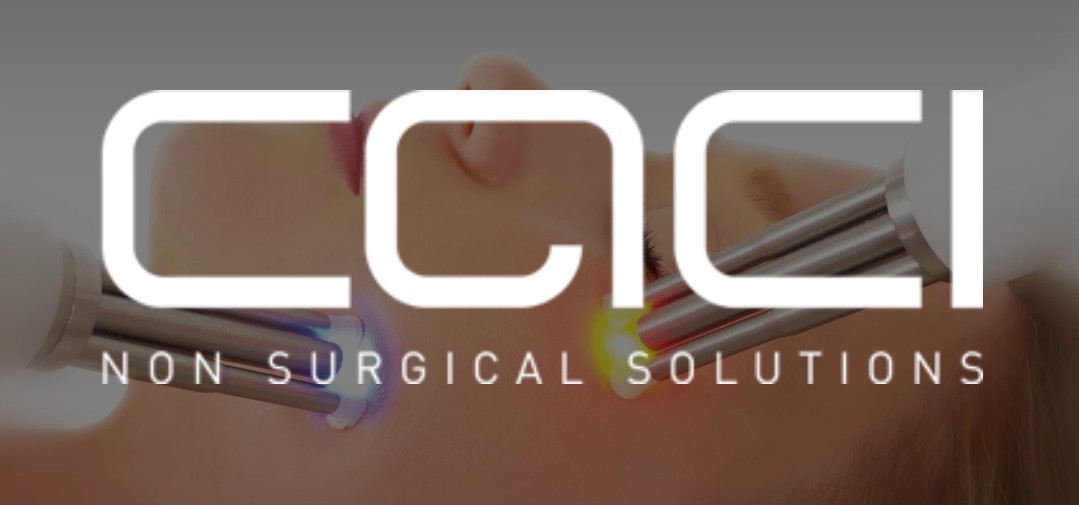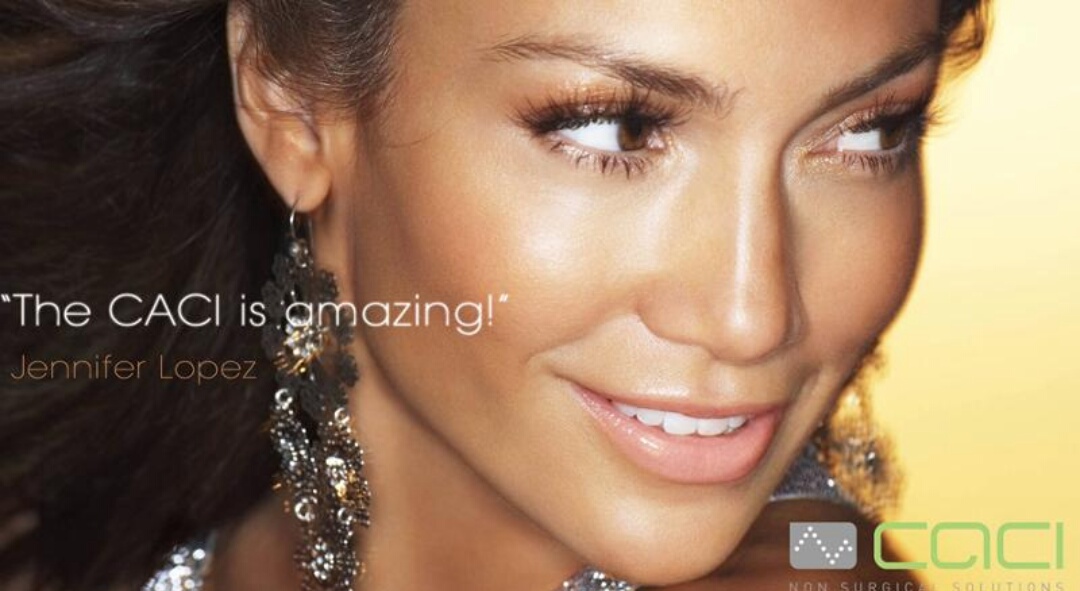 About CACI Non Surgical Facelift System....
The result of over 25 years of research, the award winning CACI Facial Toning treatment has been voted * the most effective anti-ageing treatment available. Originally invented for medical teams to assist in the treatment of stroke and Bells Palsy sufferers, the CACI Ultra combines CACI Non Surgical Facial Toning with Skin Rejuvenation. The system incorporates four different technologies; Hydratone, Ultrasonic Peeling, Microcurrent and LED Light Therapy stimulation within one state of the art treatment device.
Results are noticeable after just one treatment!
CACI SIGNATURE NON-SURGICAL FACIAL TONING £42 (60mins)
This signature facial uses microcurrent technology to gently lift, firm and tone sagging facial muscles whilst smoothing the appearance of fine lines and wrinkles.
Course of 10 for £370 - saving £40
CACI SUPER NON-SURGICAL FACIAL TONING £53 (75mins)
The super CACI treatment enhances your non-surgical facelift by working the muscles for longer and more intensely. This creates further lift, tone and firmness to the skin.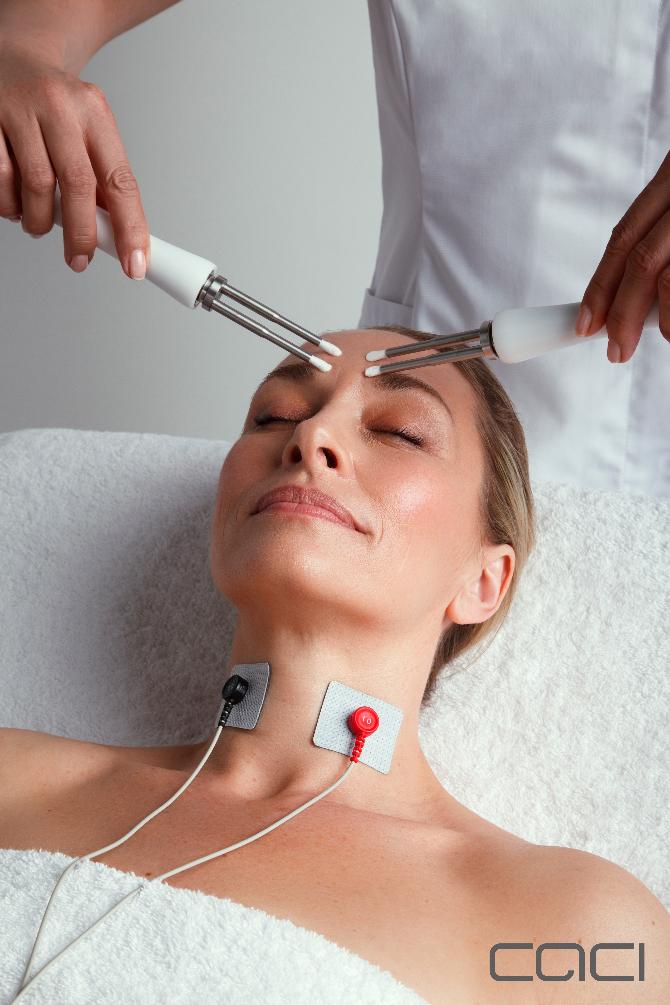 CACI EYE REVIVE £36 (30 mins)
This treatment combines active microcurrent eye rollers, which are infused with CACI Eye Revive serum that has powerful anti-ageing properties, and CACI's Eye Revive Mask. The Eye Revive Mask is packed full of hyaluronic acid and collagen to help soften fine lines and wrinkles along with green tea and cucumber extract to detoxify, calm, soothe and re-energise eyes, leaving them bright and tight.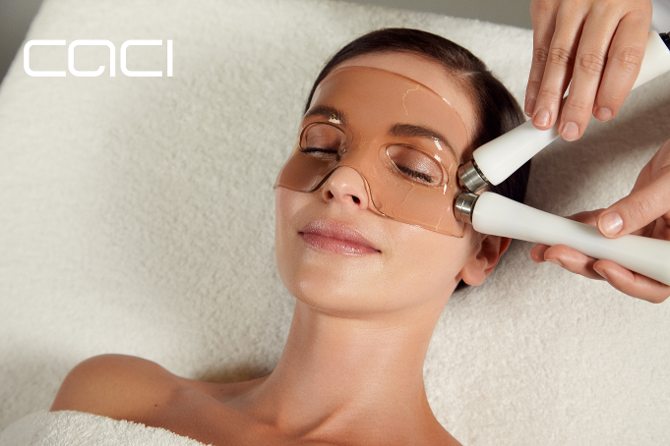 CACI ULTRA ANTI-AGEING NON-SURGICAL FACIAL TONING £72(90mins)
Ultra sonic peeling is used to gently cleanse & exfoliate leaving a brighter, smoother complexion. Microcurrent impulses will then lift and tone the face and neck , followed by CACI's unique Wrinkle Comb to target fine lines and wrinkles. Ultrasonic treatment is then used again to improve circulation, reduce blemishes and moisturise for a more youthful and toned appearance with glowing, healthy skin.
Course of 10 £562 saving £138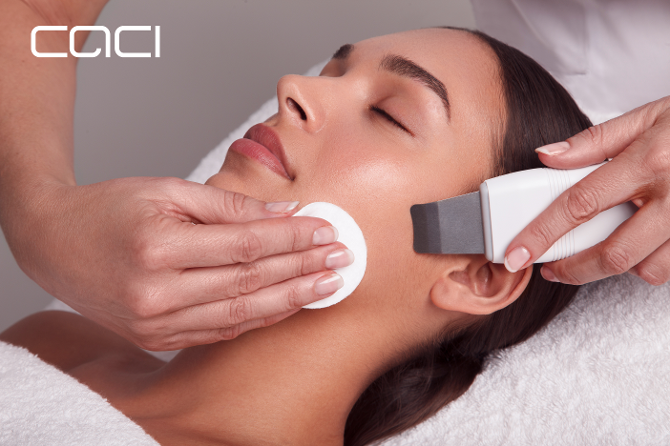 CACI ELECTRO CELLULITE MASSAGE (BUM LIFT & CELLULITE TREATMENT ) £30(30mins)
This treatment will improve the appearance of cellulite and break down fatty deposits. It will also stimulate circulation and lymphatic drainage, which will help to flush toxins away giving a smoother and tighter , dimple free appearance. Great as a pre-holiday body blitz.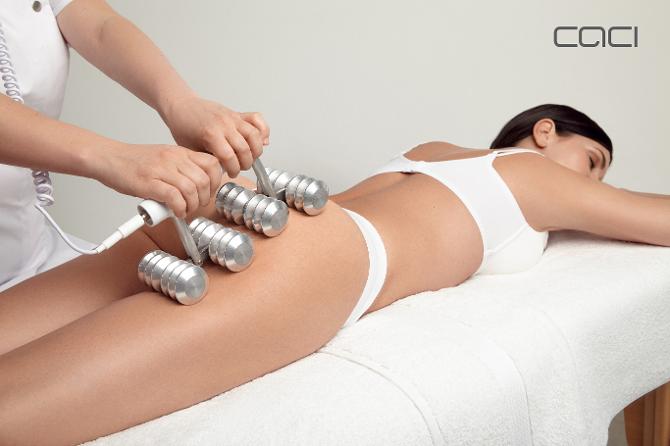 CACI EYE LIFT £23 (30 mins)
This non evasive treatment incorporates non-surgical facial toning techniques to stimulate your skins collagen levels to smooth out lines and blood flow to improve dark circles whilst toning and lifting the muscles surrounding the eye area.
CACI WRINKLE REVOLUTION £32 (30 mins)
Wrinkle revolution uses ultrasonic peeling to exfoliate and lift impurities from the skin. The Wrinkle Comb then combines red & blue LED photo stimulation with high frequency microcurrent. These technologies help to plump out lines and wrinkles, providing a needle free alternative to collagen injections and dermal fillers.
CACI SKIN CONFIDENCE £32 (30mins)
CACI Skin Confidence combines skin exfoliation, microcurrent technology along with bio therapeutic LED light therapy. This treatment can be performed on specific areas of concern on the body and face.
CACI ULTRA RADIANCE £39 (45mins)
Ultrasonic peeling is used to revitalise and deeply cleanse the skin, leaving a brighter, smoother complexion. CACI's unique Wrinkle Comb will then target fine lines and wrinkles providing a non-invasive alternative to collagen injections with LED light therapy to help heal the skin and trigger tissue repair.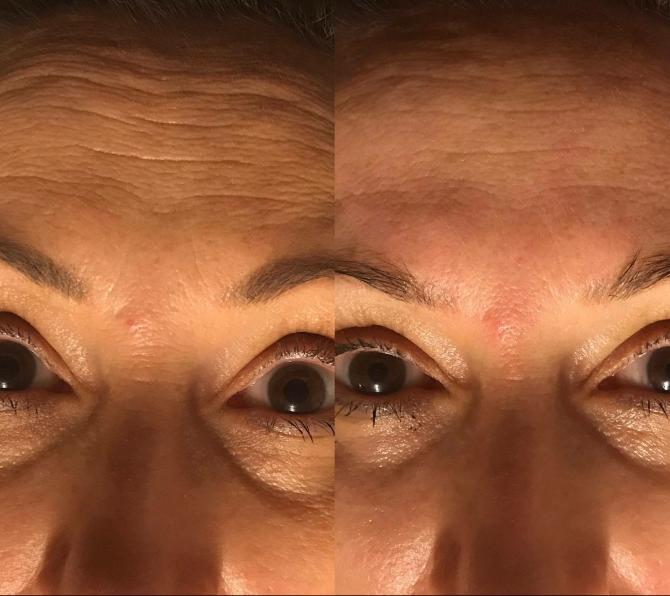 Take a look at the pictures above... Before and after just one treatment! BOOK IN FOR A FREE DEMO. See for yourself the amazing results . Tel:01827 55598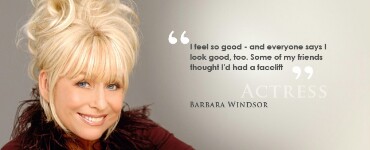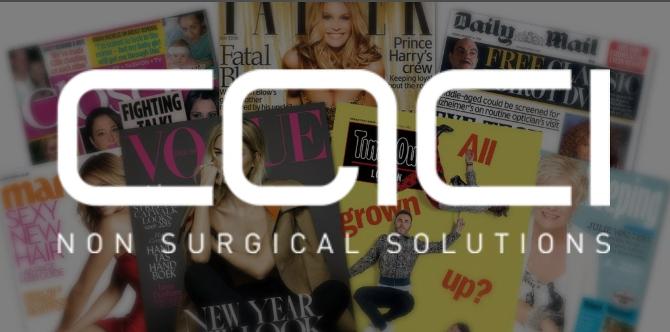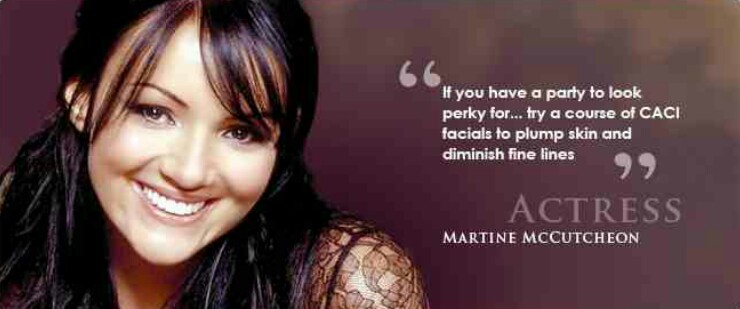 Check out our special offers page for up to date offers on treatments