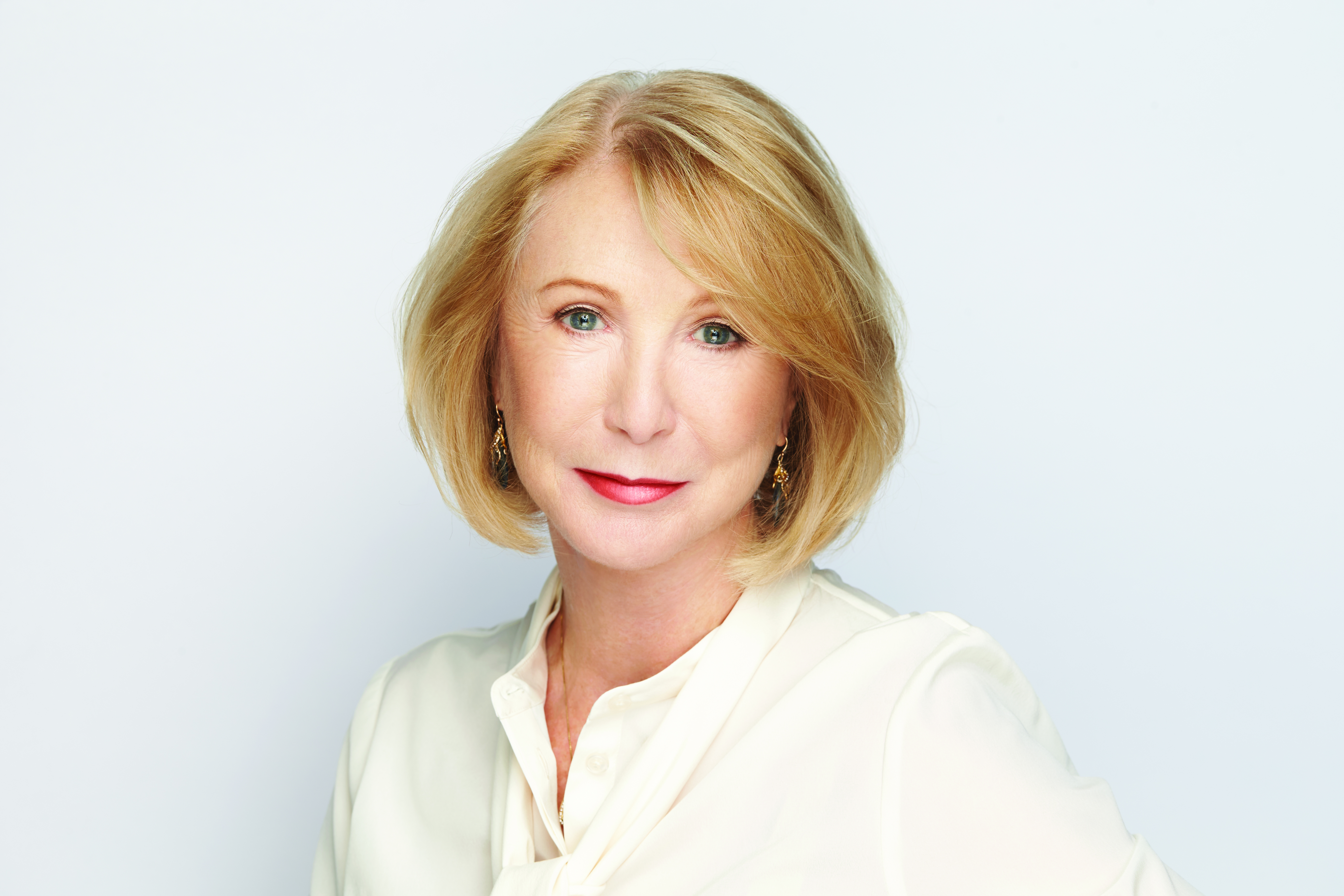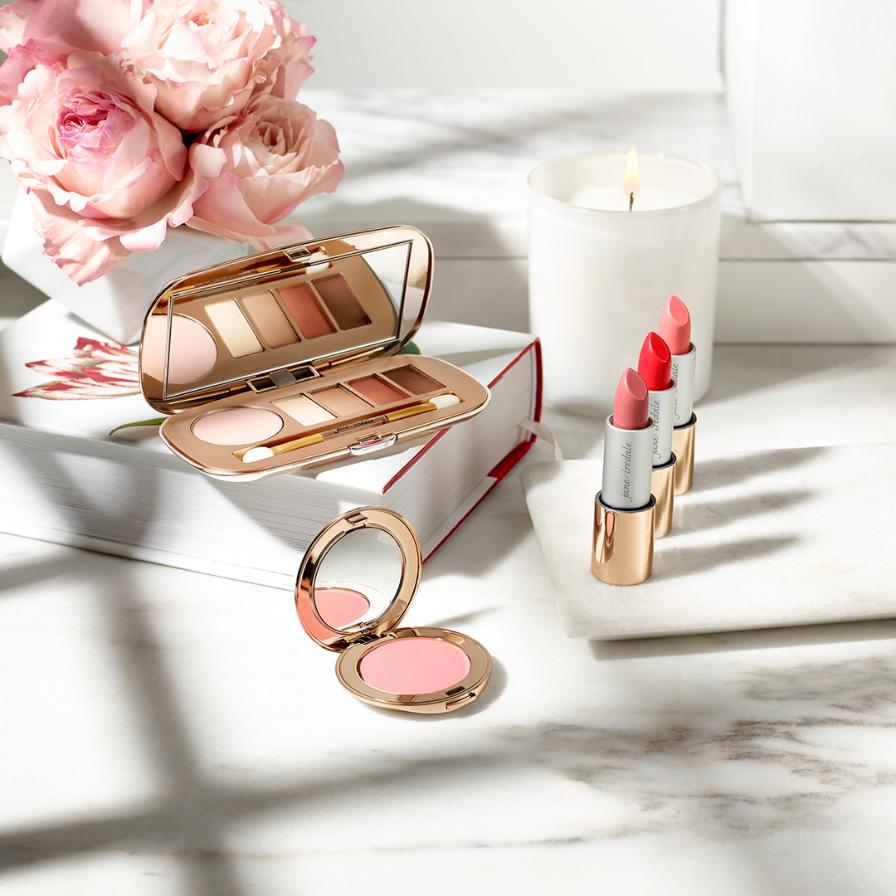 Jane Iredale mineral make-up
The ultimate skin-care make-up. Clean, Natural and Vegan Make - up.
Jane Iredale says the most beautiful cosmetic you can wear is a healthy skin. That is why everything she develops is a true extension of skin-care. Her range is not just a refinement of conventional make-up, its a different technology. So effective, it is recommended by plastic surgeons, dermatologists and skin care professionals and worn by celebrities the world over. This leading range is free from parabens, fillers, synthetic dyes and artificial fragrances along with a huge range of colours from natural pigments.
Jane Iredale products are so gentle, they can be applied immediately after a treatment to camoflague redness or enhance the effects of a facial.
Why Minerals?
Minerals allow the skin to breathe and function normally, making them ideal for everyone but especially for those with problem skins. The ultra-fine particle diffuse light creating a soft focus effect without looking heavy or caked. Mineral cosmetics are non-irritating, feel weightless and last far longer than traditional make-up.
What Makes Jane Iredale make-up unique?
* unparalleled range of products, colours and finishes
* free from fillers, synthetic oils, dyes and preservatives
* made with the highest quality minerals
* Pharmaceutical grade vitamins and anti-oxidents
* natural SPF in many of our products
* weightless, long-lasting coverage
* can be used immediately after facial treatments
* soothing and easy to apply
* water resistant
Jane Iredale offers an unrivalled variety of products. It's the only range that offers six different types of foundation (SPF 15 - 25 ) , allowing you to create a flawless coverage in a finish to suit your needs. There is also a wide array of eye-shadows, mascaras, blushers, lip colours, hydration sprays, application tools and make-up kits which allow you to create a range of looks, from barely there nudes to dramatic evening make-up.
https://phorest.com/book/salons/lushbeauty
Why not come along and try out a comlete new make- up look? Using the Jane Iredale Skincare Mineral make - up you know that you'll be treating your skin to the highest grade minerals and very best ingredients.
Not sure what is best for you? Let us assist you. We have event days using the Visia Camera to take pictures of your skin and show us whats going on underneath. Our fully trained adviser will then show you products to suit you and how to use them.
Treatcard points available for any purchases made.
Celestial Lights - Jane Iredale SkinCare Make-up
Gift the gift of flawless skin with this fabulous brand of clean, cruelty-free make-up. Most of which is now vegan .The new Celestial Lights Collection is now available for a limited time
Inspired by the glowing night sky, this collection features luminous gifts for skin, eyes and lips. Bring radiance of the skies home for a bright and joyful holiday.
Visit our online store now ... http://phore.st/OXjy9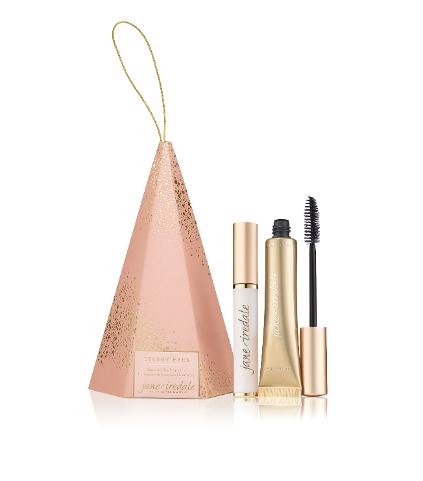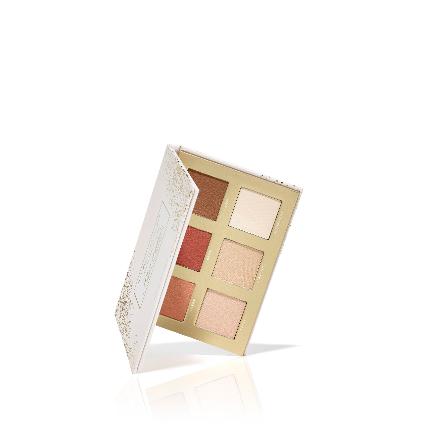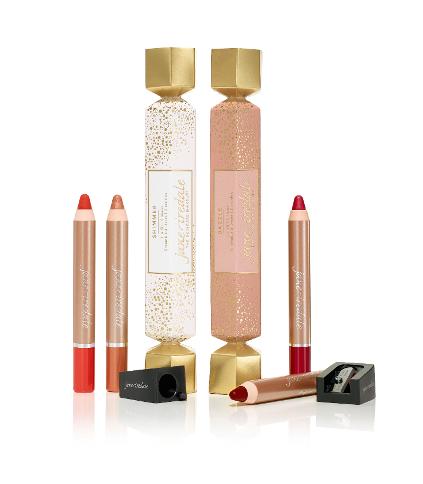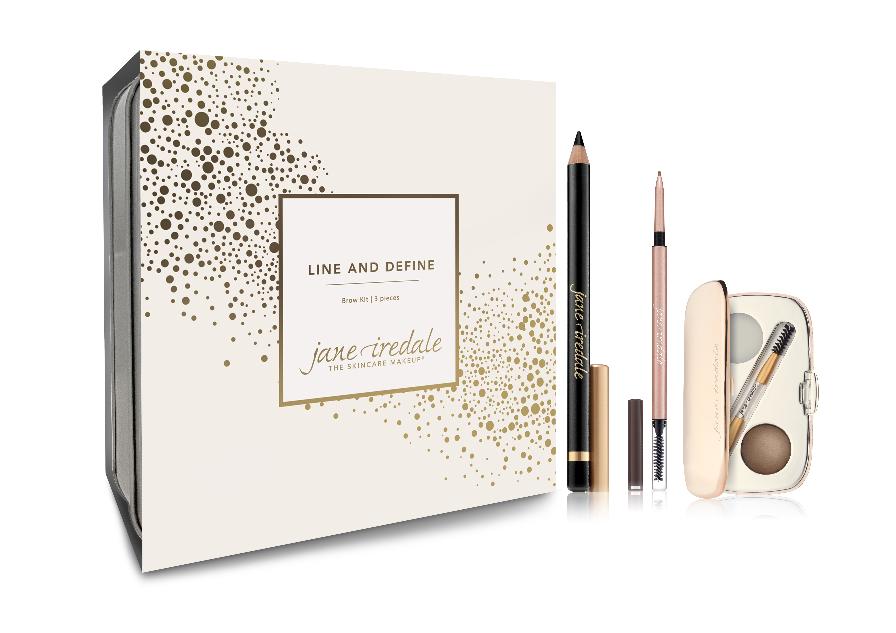 Beyond Matte Lip Fixation Lip Stain
This best seller is a long-wearing matte liquid lipstick expertly formulated with conditioning and protecting plant based oils for a chic, beyond matte look. Perfect for days when you are putting on those masks as there is no transfer onto the fabric. Available in a range of shades.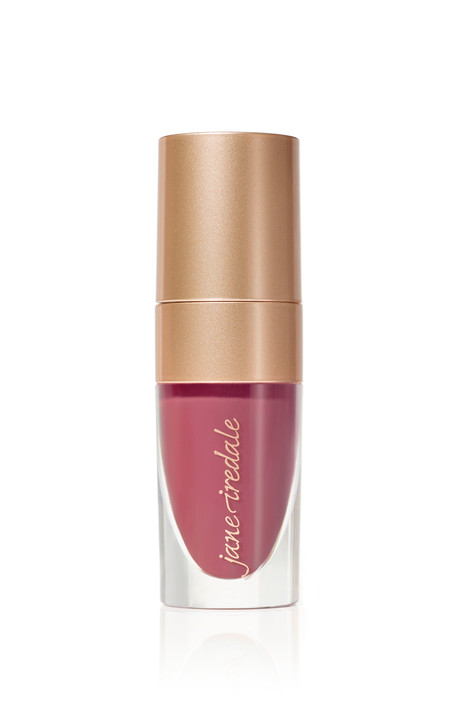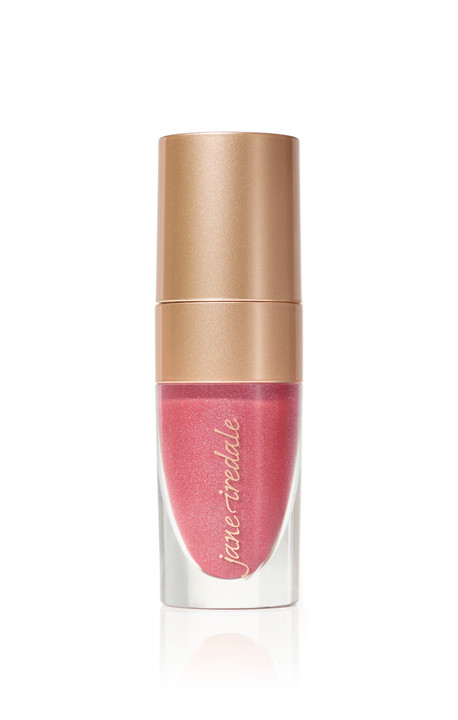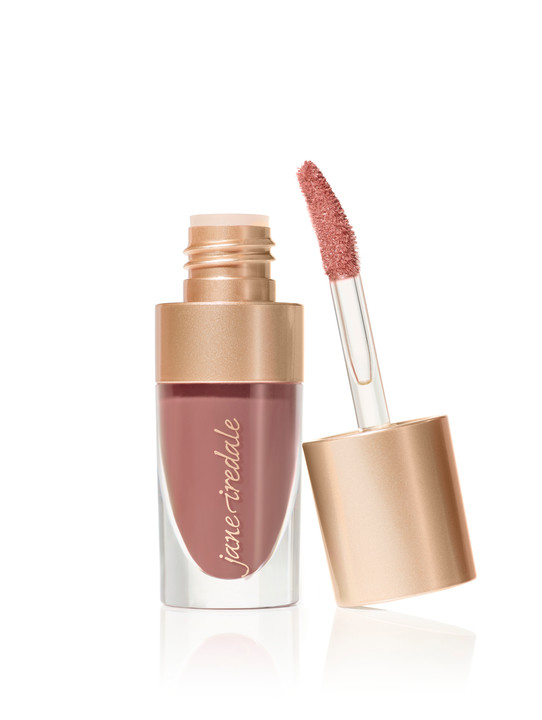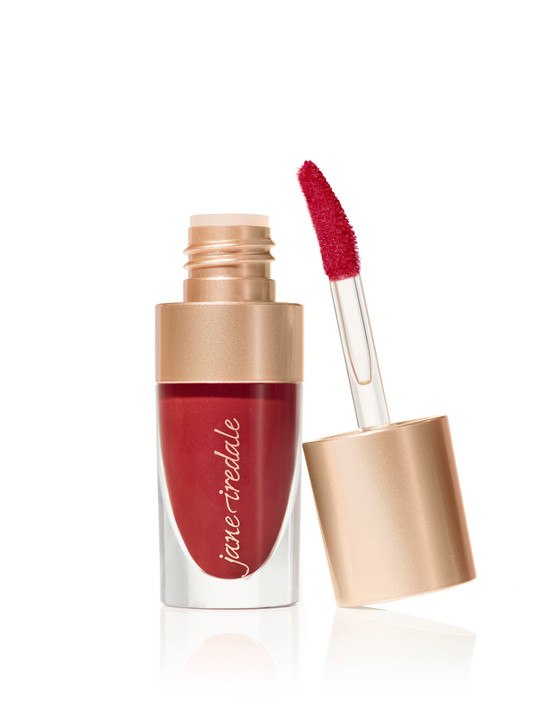 Triple Luxe long Lasting Naturally Moist Lipstick offers luxury in a new ' Triple ' formula that's long-lasting, natural and moisturising. It's unique blend of waxes and oils softens, protects and hydrates. In store now click on the link :
http://phore.st/q3fGo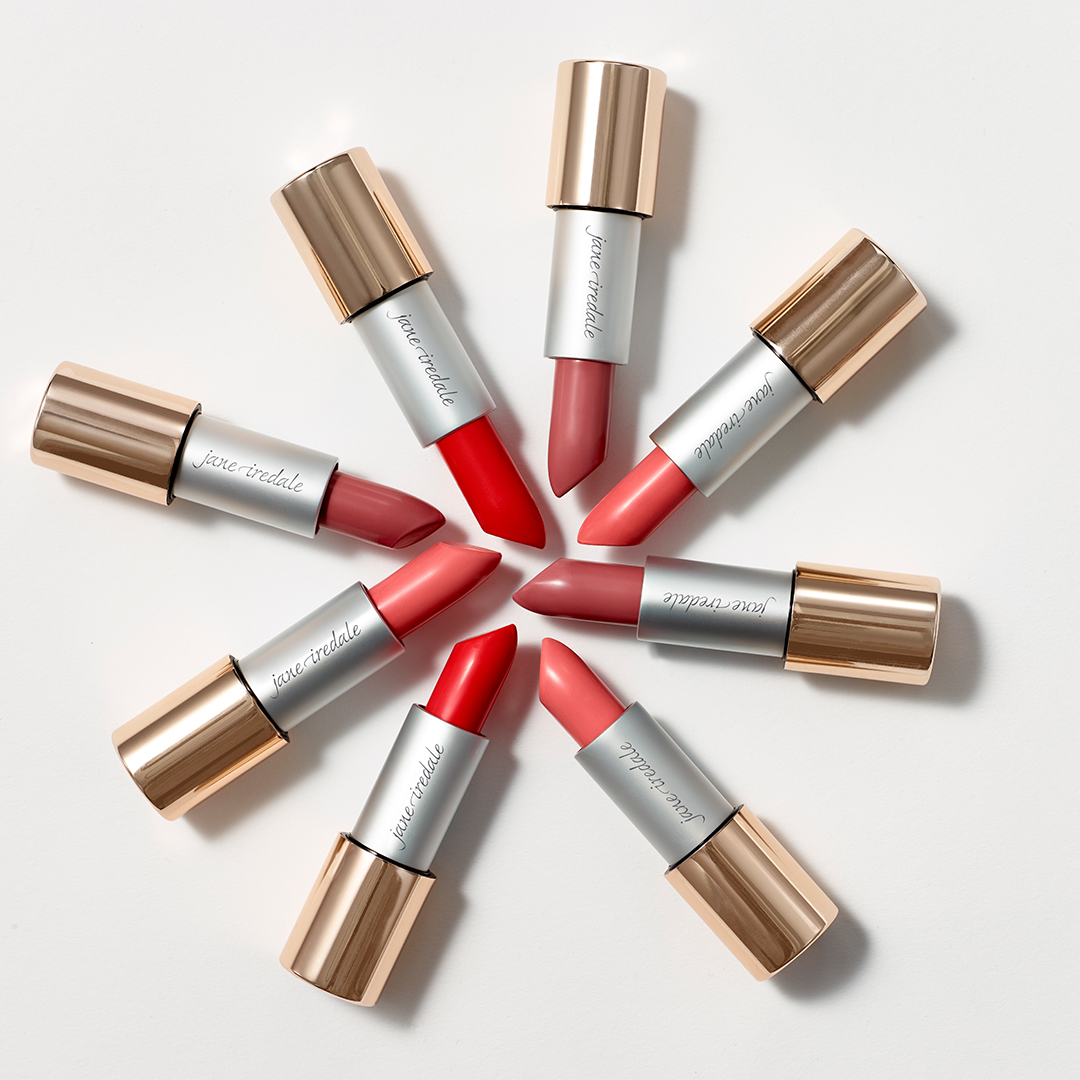 Jane Iredale mineral foundations will make your life simpler , too, because they provide four important functions in one: foundation, concealer, sunscreen and active skincare benefits. If you'r an ingredient label reader , you'll notice that the formulas are kept as natural as possible while making sure that they perform at the highest level.