Here at Lush Beauty we aim to provide all our clients with a high standard of service in a relaxing and friendly enviroment in the hope that you enjoy your visit and return again and again.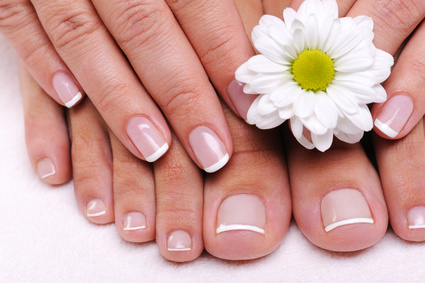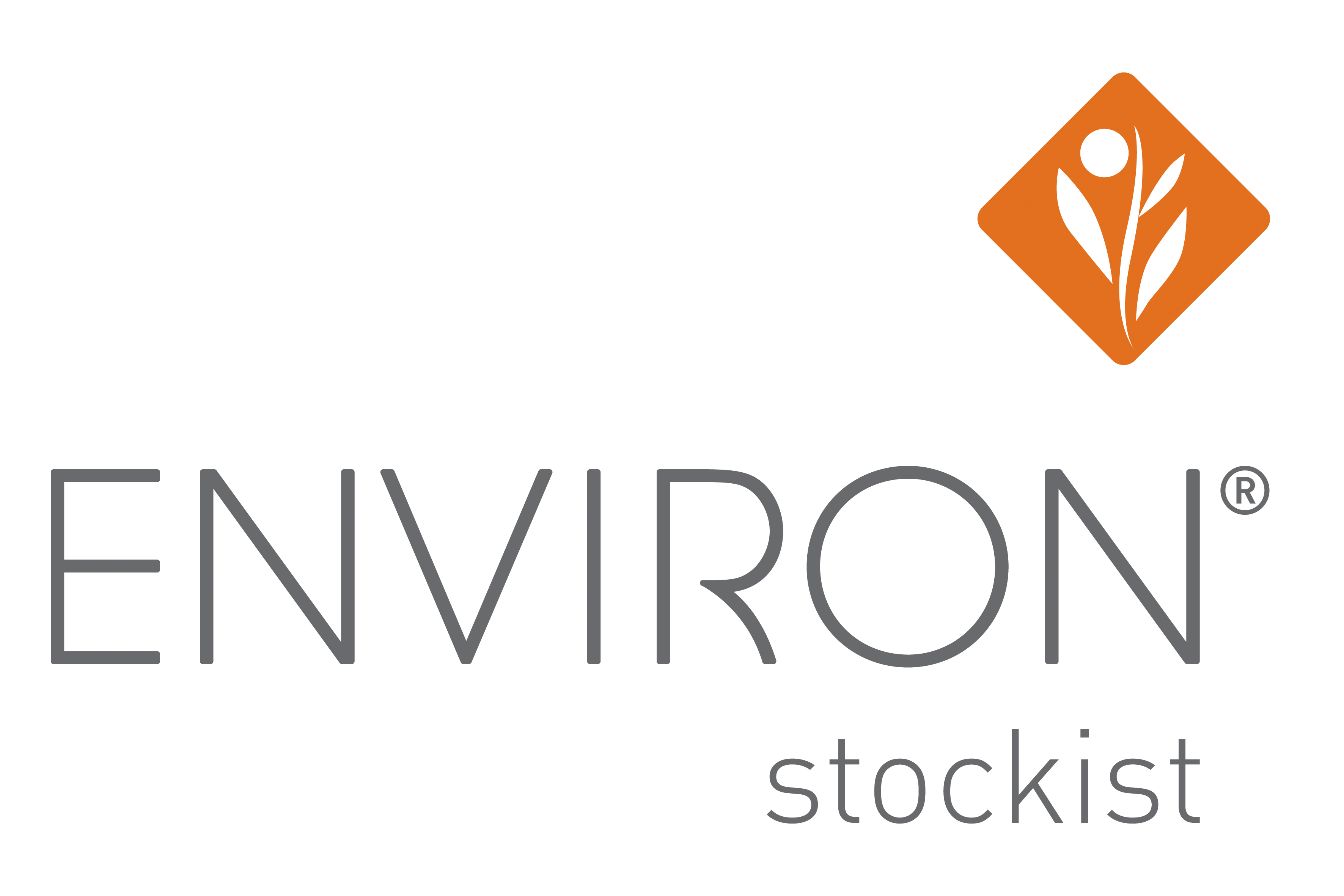 ENVIRON SKIN CARE is a premier quality brand formulated by world renowned plastic surgeon and vitamin skincare pioneer Dr Des Fernandes to protect skin and address damage caused by UV radiation, pollution, stress and free radicals. The range contains a unique combination of protective and anti - ageing ingredients which help counter the adverse effects of all these factors.
The creams replenish the skin with proven actives, including vitamin A and anti-oxidents that are vital for the skin's health and good looks. These help reduce the signs of ageing, pigmentation, problem skin and scarring. The ingredients are available in progressively higher concentrations in a unique step - up system which results in smoother, more even - toned, healthier looking skin. The result? Beautiful skin for a lifetime.
We also offer an extensive range of Environ treatment facials including Cool Peel ,Essential Electro-Sonic Facials and Electro-sonic Focus-on Facials. Please find more information and the treatment menu on the Environ page of this site.
O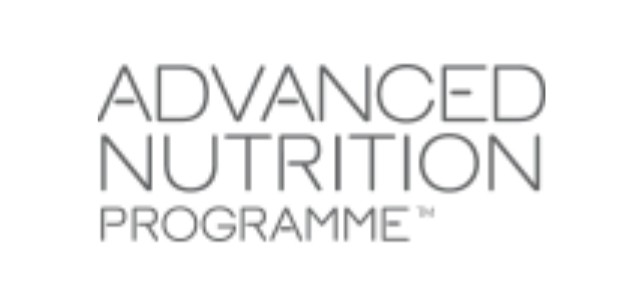 CACI Non-surgical Solutions.
We are pleased to say that we offer a wide range of CACI non-surgical face and body treatments. Full details can be found on the CACI page of this website.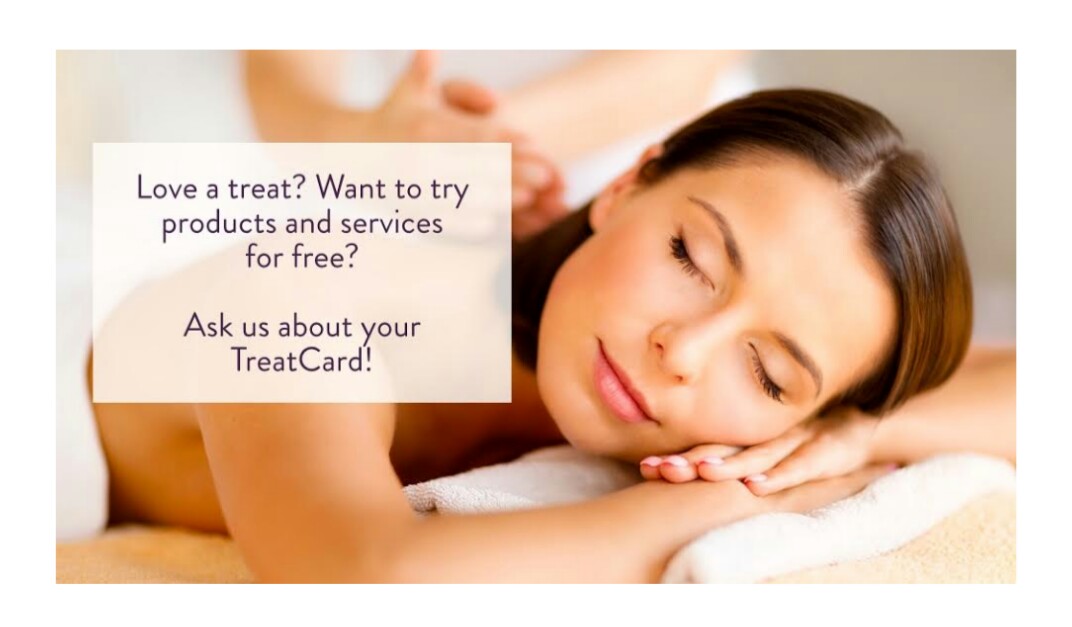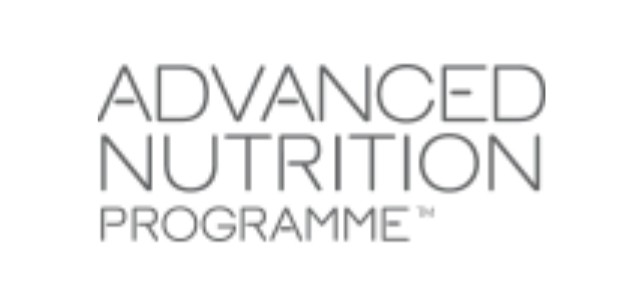 Lush Beauty
9, Aldergate,
Tamworth
Staffs
B79 7DL
Tel: 01827 55598
We are between Champagne Indian Restaurant and The Peel Hotel / Christopher's restaurant also Tamworth library and bus stops are across the road from us. A pay and display car park is across the road.

AIRBASE Airbrush make-up for a long lasting flawless finish & JANE IREDALE SKINCARE MAKE-UP. Perfect for everyday and for anyone serious about their skin. Ideal for weddings and special occasions too. (Bridal packages available)
Eyelash extensions - weekenders.*
Brow and eyelash tinting*
Eyebrow extensions*
* require a patch test at least 48 hours prior to treatment
Waxing - Lycon and cream wax

Facials -including;
ENVIRON Treatment Facials &
CACI Non - Surgical Facial Toning and Body Treatments
Tanning;
Spray tans & Vertical Sun Bed
Manicures;
CND Spa Manicure
Basic Manicure
Paraffin Wax Manicure
Pedicures;
Basic Pedicure
CND Spa Pedicure
Paraffin Wax Pedicure
Callus Peel
** please note that all manicures and pedicures are suitable for both Men and Women


Nail Extensions
Swarovski Crystal Nails
CND Shellac - Original Power Polish, zero drying time , 14 days wear
CND Vinylux Polish that lasts 7+ days
Lush Body Treatments;
Lush Body Exfoliation
Lush Deep Cleanse for the back
Lush Red Carpet Back Treatment


Massage:
Swedish Full Body 1hr
Back, neck and shoulder 30 min
Indian Head Massage 20 mins and 45 mins
Warm Bamboo Back Massage 30 mins
Warm Bamboo Leg & Foot Massage 30 mins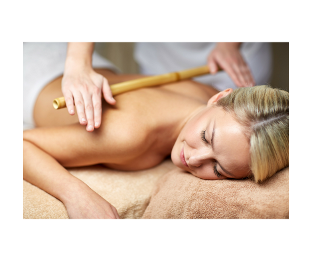 *Please note all treatments that involve tints and dyes will require a patch test at least 48 hours prior to the treatment.