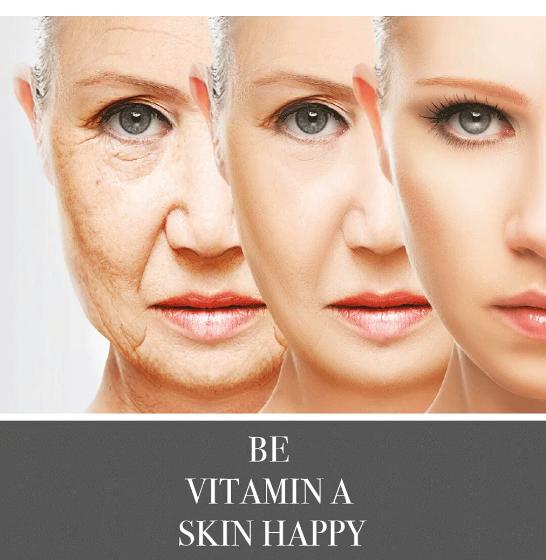 ENVIRON ®
SCIENTIFIC SKINCARE THAT REALLY MAKES A DIFFERENCE
Environ Skincare is a premier quality brand offering outstanding results for discerning clients. Formulated by Dr Des Fernandes, a world-renowned plastic surgeon, the range contains a unique combination of active ingredients to protect the skin from environmental aggressors and combat the signs of ageing.
OUTSTANDING RESULTS FOR ALL SKIN TYPES AND ALL AGES
The unique formulations are a powerful anti-ageing tool which effectively address photo damage, problem skin, uneven skintone and dryness. Clients who use the products see results that they had never experienced before, positive changes that are tangible and real.. Both Environ's and our aim is to support the long term health of the skin rather than a quick, temporary fix.
Environ products provide essential nutrients in sufficient doses .to be try effective. The AVST and Ionzyme ranges are based on a unique step - up programme which allows the skin to gradually acclimatise to progressively higher levels of vitamin A, resulting in a plumper, younger looking complexion.
In addition to the Environ Treatment Facials we recommend for maximum results using the Environ skincare products at home as part of your daily routine and taking the Advanced Nutrition Program supplements recommended to you by our skincare specialist.
Lush Beauty is a certified Bronze Award Partner of the International Institute of Anti- ageing. ( IIAA )


Active Vitamin Treatment (3 areas) - 1hour £65
Active Vitamin Treatment ( 10 areas) - 90 mins £85
- packed with nourishing, anti ageing ingredients, the Active Vitamin Treatment will leave your skin looking radiant and dewy. The freshest, most active forms of vitamin A,C and anti-oxidents are driven deep into the lower layers of the skin using soundwaves and small electrical pulses. This scientific approach stimulates Collagen to soften lines and improve elasticity, increase hydration and boost radiance. The Active Vitamin Treatment is suitable for all skin types and is particularly effective at addressing sun-damage, pigmentation, premature ageing, dryness, uneven skin tone and scarring with measurable differences after just one session.
The Frown Treatment - 45 mins £90
This highly effective treatment uses a special penta-peptide serum to target frown lines and achieve dramatic results. The unique combination of active ingredients is driven deep into the skin to soften lines and reduce muscle tension in the forehead helping to prevent new lines forming. The treatment targets the same chemical complexes as injectables without the associated risks.
HydraBoost Treatment - 1 hour £90
The perfect antidote to dry, lacklustre skin, this intensive treatment deeply hydrates while plumping and firming the skin.Based on Hylauronic Acid, which holds 1000 times its own weight in water, it helps to reduce fine lines caused by dehydration and increase the plumpness of the dermis, resulting in moisturised, glowing skin.
Precision Treatment - 30 mins £45
This time effective treatment targets specific areas of concern using unique skincare techniques that ensure effective results. This treatment is perfect for when your time is limited.
Purifying Treatment - 30 mins £45
Created to purify micro-exfoliate and re-hydrate your skin, this particular treatment assists with the treatment of acne, scarring and deep skin congestion. the combination of scientifically advanced products and techniques revives and refreshes your skin, leaving your skin feeling like new.
Cool Peel Treatment - 1hour £65
This revolutionary approach to peeling achieves incedible results without damaging the skin. Low strength Lactic acid is used to reduce the skins PH and trigger the release of growth factors, which creates tighter, smoother skin. It destroys bacteria, boosts hydration and removes the build up of dead skin cells, helping to decongest the surface and smooth its texture. The Cool Peel is ideal for Clients with lines and wrinkles, rough or problem skin, sun damage and rosacea.
Introducing the new....
COLLAGEN POWER FACIAL
creates plumper , radiant skin

refines uneven texture

softens fine lines

deeply hydrating

tightens lax skin

creates a more youthful appearance
This peptide packed facial helps to boost collagen production,tighten lax skin and soften fine lines thus revealing a more youthful and radiant skin.
This facial is especially ideal for mature or photo-damaged complexions.
Using gentle sound waves, a serum full of friendly peptide complexes working in synergy together are plummeted deep into the lower levels of skin to get working and producing amazing results.
90 mins £90 60 mins £65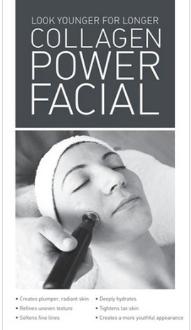 POWER PEPTIDE INNOVATION
New Avance DFP 312
Scientifically formulated with 3 super smart peptide complexes, this special 30ml cream is the ultimate time defying solution.Perfect for those with mature, sun-damaged or lined skin, it restores plumpness and vitality giving a visibly younger appearance.
With its potent trilogy of super smart peptide complexes, this is recommended even before the signs of time, stress and everyday living begin to manifest in skin. The creams scientific formulation will ultimately help keep skin looming younger for longer.
Available in store.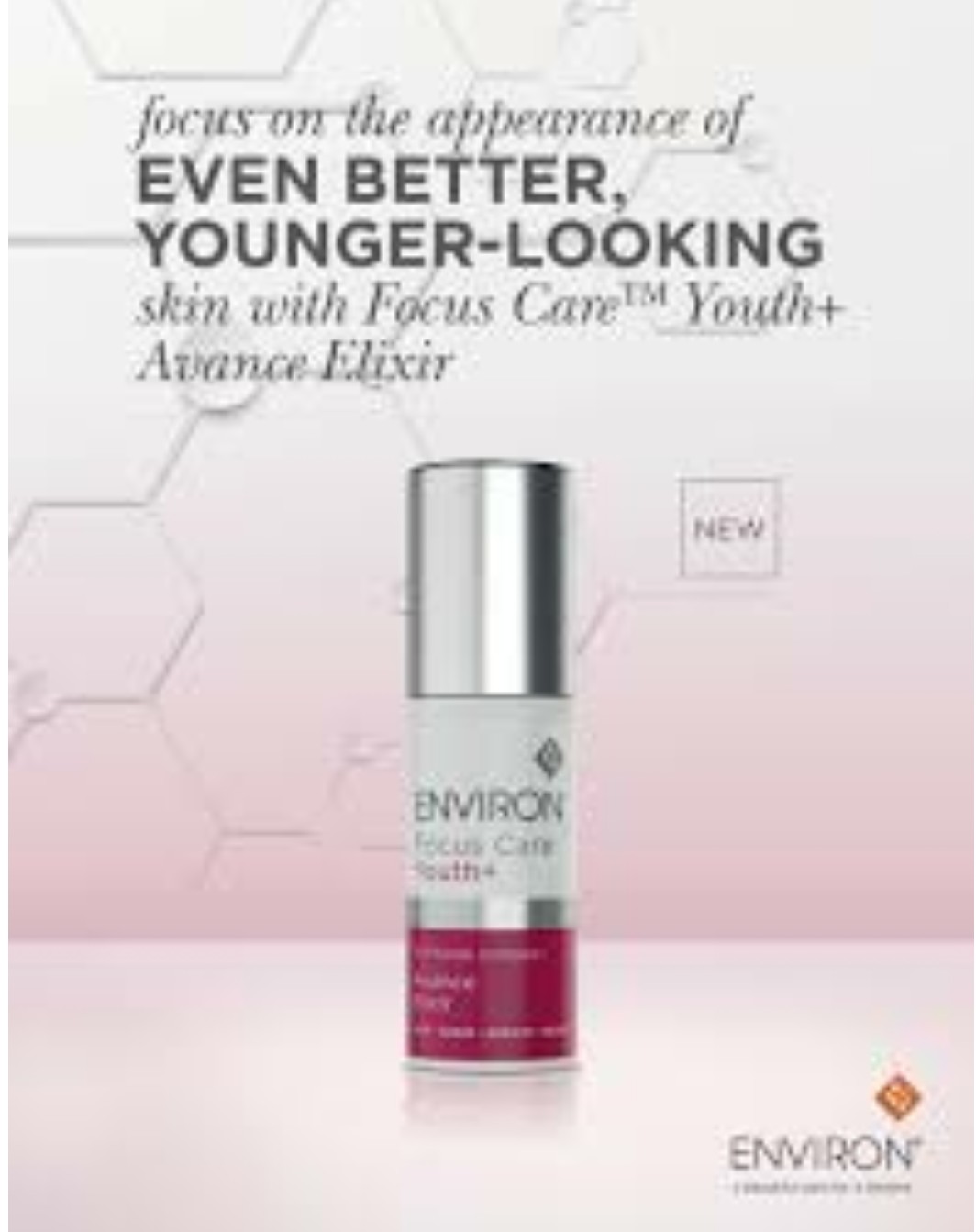 AVANCE ELIXIR
Improves skin's overall tone, texture and appearance by helping to minimise the visible signs of ageing

Assists in maintainingthe appearance of more radiantly youthful and even complexion

Helps to reduce the damaging effects of UV radiation and pollution on the skin