FEED.........
The iiaa distributes Environ skincare, Jane Iredale and the Advanced Nutrition Programme. These result-driven brands work in synergy to FEED, FORTIFY and FINISH the skin.
The Advanced Nutrition Programme is a range of targeted skincare supplements that nourishes from the inside out and is the first step to healthy, youthful skin.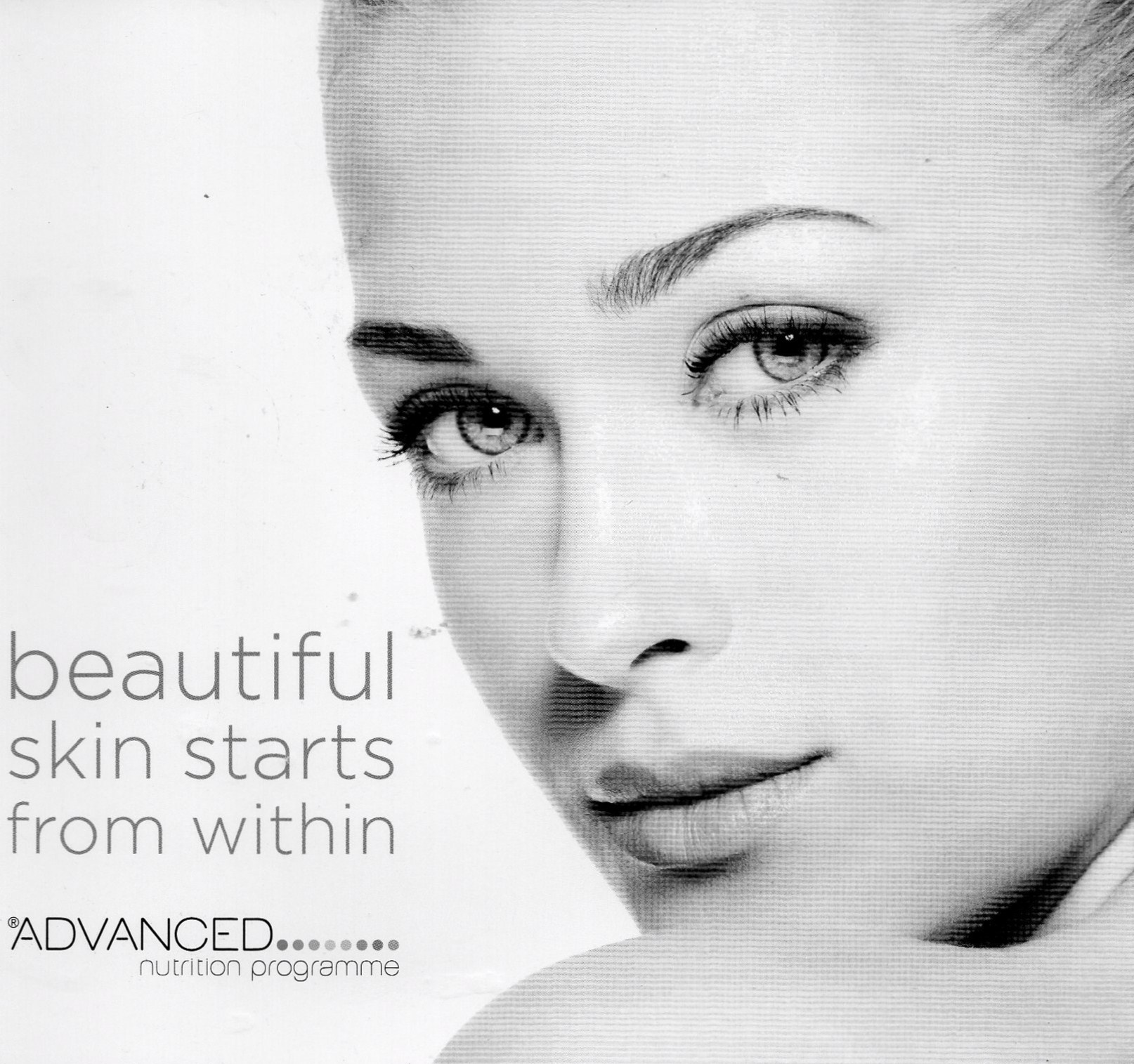 Advanced Nutrition ProgrammeTM products are available from us. For invaluable advice on incorporating supplements into your skincare regime pop along or telephone for a complimentary consultation.
We offer different supplements for all skincare concerns as well as just for healthy skin....why not give it a whirl ?!