Orders can now be taken for Advanced Nutrition Programme, Environ Skincare and Jane Iredale Skincare Make-up to be sent directly to your address. Please complete the 'Contact Us' form below or click on the link to our online store :
http://phore.st/q3fGo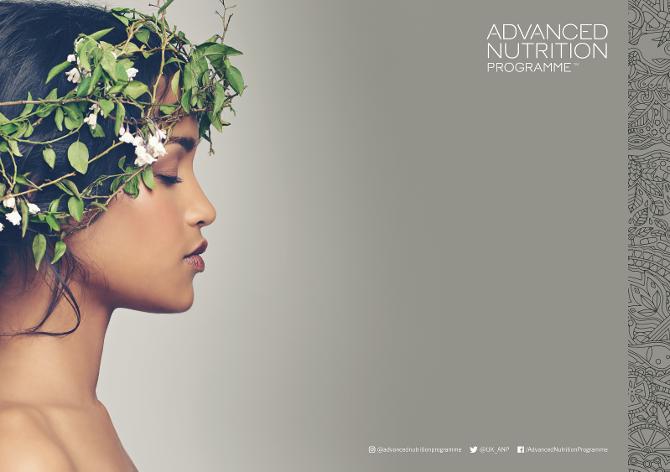 New in.... IMMUNITY INTELLIGENCE
Well being in a box .... 28 days of supplement pods for the well being of BODY, SKIN and MIND. This box has been carefully compiled and brought to you by the Advanced Nutrition Programme at the time when we all need it the most. Each little pod consists of a selection of supplements that work in harmony together, Multi-vitamins Skin Vitality 1, Vitamin A + D , Vitamin C and Colostrom-C.
In the Skin Vitality alone there are over 25 vitamins and minerals incl. A, B6, C, D, E , Folate, Zinc and Iron. Nine ingredients of which have authorised immune supporting claims. Bring together the Colostrom and the Vit C too and you have immunoglobins, the most common antibody in the body and very important in fighting infection and then add Vit A and D too to help support to mucous membranes. Available now . To order please fill in the contact at the top of this page or visit our online storeby clicking on the link:
http://phore.st/q3fGo
Let It Glow!
Make sure you don't miss out. Give the gift of flawless , healthy skin this year.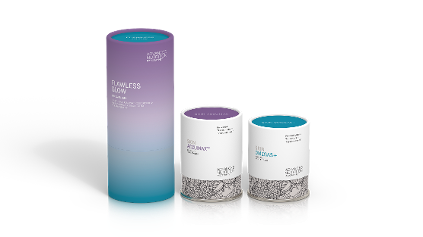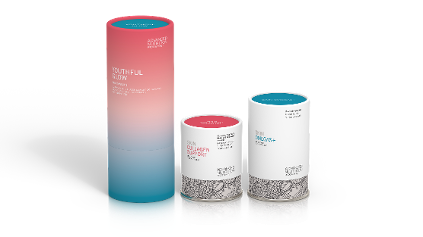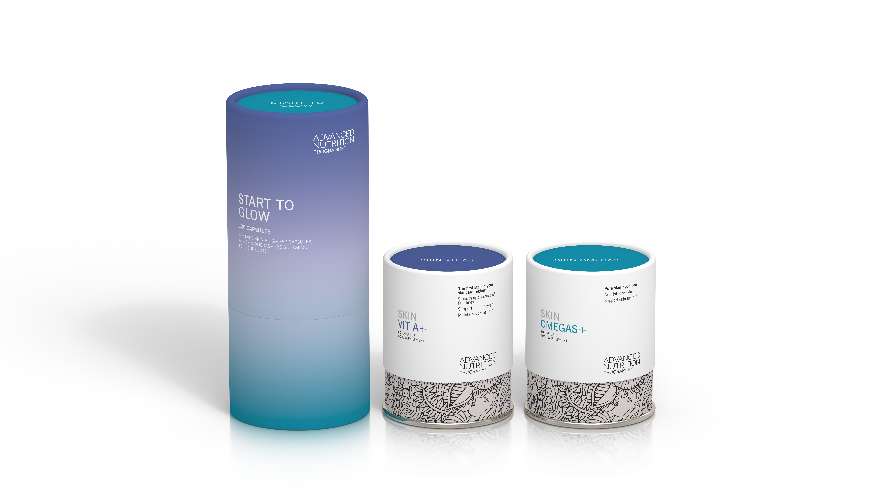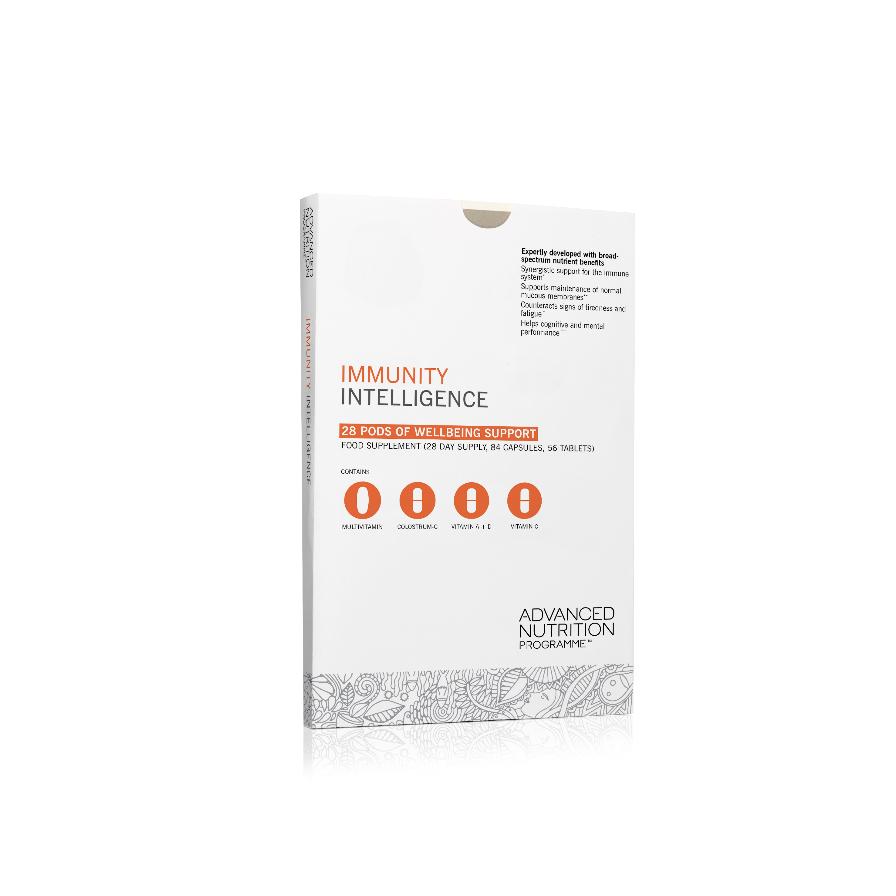 NEW
SKIN
YOUTH BIOME
Happy Gut, Healthy Skin ! An innovative and unique combination of good bacteria and vitamin C. Skin Youth Biome TM is a unique combination of good bacteria specifically developed to target skin. It has been formulated with 5 billion active cultures from 4 scientifically studied strains of bacteria. These unique strains have been found to support immunity and exhibit anti-ageing properties*. In addition , Skin Youth Biome also includes vitamin C which supports collagen formation. This combination of live cultures and vitamin c not only help support and maintain a normal healthy gut flora but also work in synergy to give a smoother , more youthful looking complexion. Click here to purchase:

http://phore.st/Hztee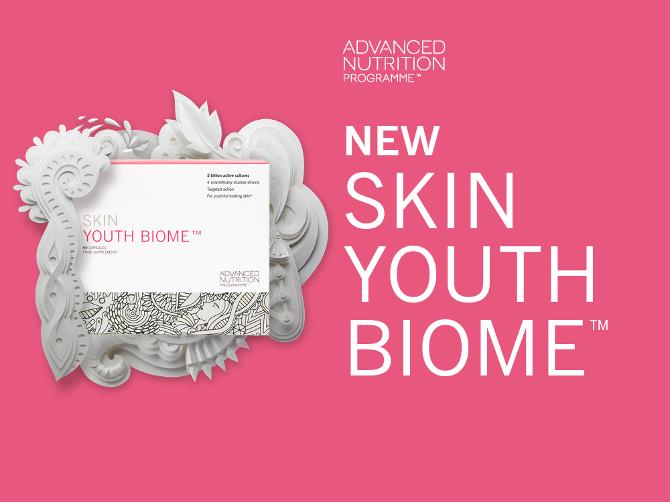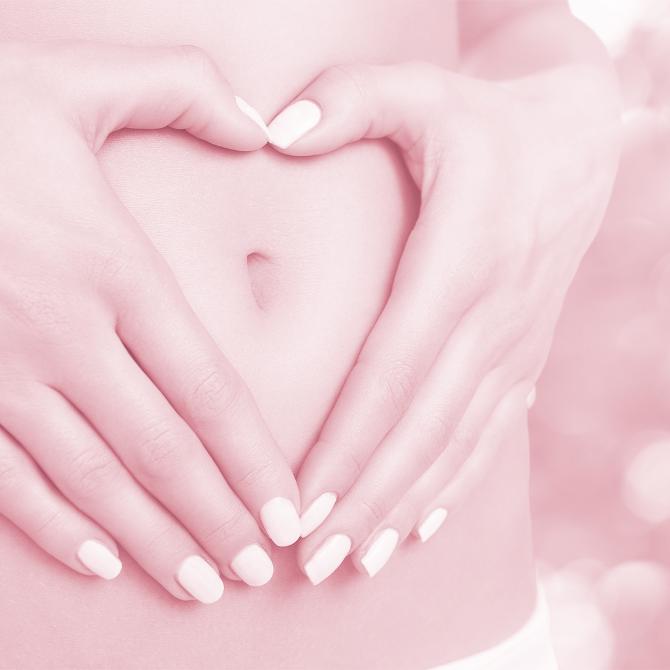 FEED.........
The iiaa distributes Environ skincare,

Jane Iredale

and the Advanced Nutrition Programme. These result-driven brands work in synergy to FEED, FORTIFY and FINISH the skin. The Advanced Nutrition Programme is a range of targeted skincare supplements that nourishes from the inside out and is the first step to healthy, youthful skin.
Advanced Nutrition ProgrammeTM products are available from us. For invaluable advice on incorporating supplements into your skincare regime pop along or telephone for a complimentary consultation.
The Advanced Nutrition Programme is a premium range of beauty supplements which support healthy skin and helps enhance your overall well being. The pharmaceutical and nutrition consultants select only the highest quality ingredients which your body can easily absorb, and the fish oils are scrupulously screened for pollutants We offer different supplements for all skincare concerns as well as just for healthy skin....why not give it a whirl ?! Visit our online store:

http://phore.st/q3fGo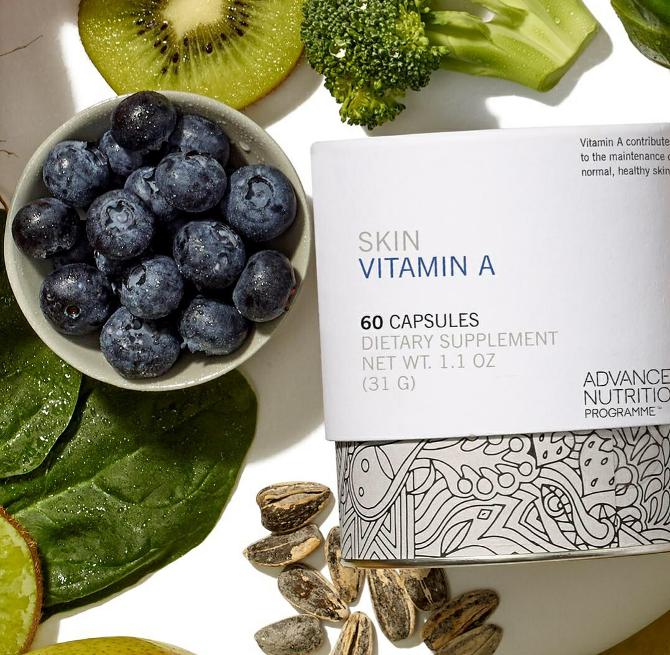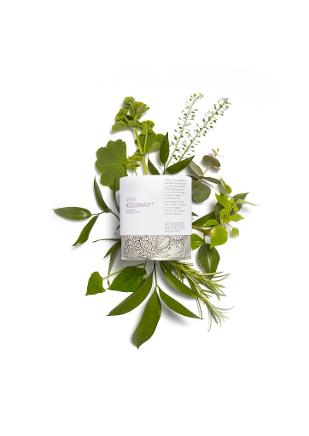 This is a scientifically advanced, nutritional supplement which works from within for clear, flawless skin naturally without the side effects associated with Roaccutane.
Suggested for :
* Problematic Skin
* Congested Skin
* Hormonal Breakouts
For additional benefits we recommend our Environ Cool Peel Facials. Speak to one of trained Therapists for more information Click here to purchase:
http://phore.st/bUVCm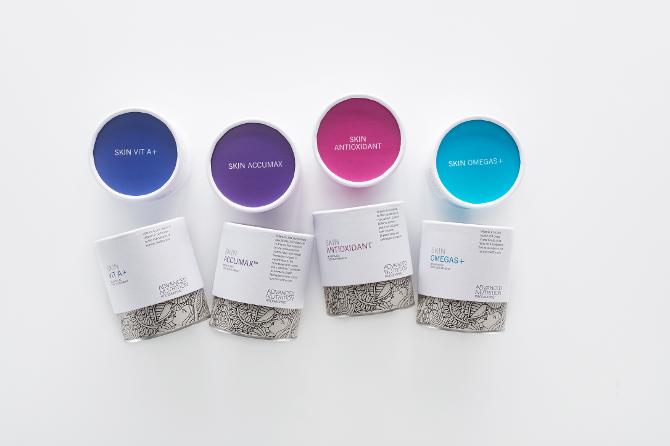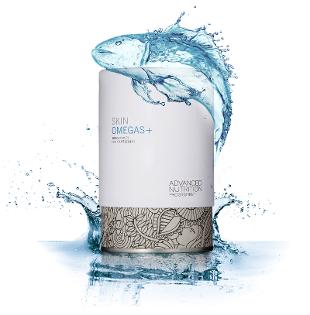 SKIN
OMEGAS +
Benefiting from the addition of vitamin A , these Skin Omegas + are the perfect companion to your skincare regime. It contains optimum levels of EPA ( an important omega 3 ) along with GLA ( an important omega 6 ) made from Evening Primrose Oil Vitamin A is a key ingredient needed for skin health.
Key benefits are an increase in hydration and smoothness of the skin, anti - inflammatory, enhances the skins protection barrier and improves the skins immunity.
We suggest these for dry, dehydrated skin, problematic skin ( as acne is often caused by a lack in omegas ) inflammation and sensitive skin. Click here to purchase:
http://phore.st/omSVC
http://phore.st/qLAPX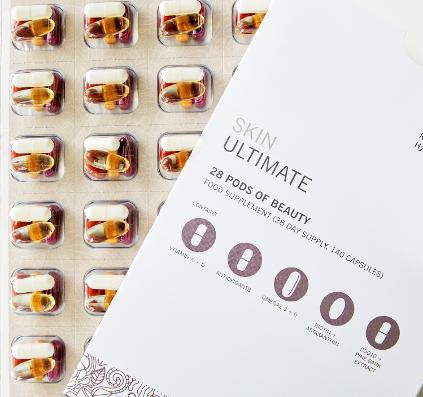 Skin Ultimate
Five top of the range beauty supplements in daily pods for a bright even complexion, healthy , glossy hair and nourished nails. Each pod features a daily dose of Skin Antioxident, Skin Vit A+ , Skin Omegas+, Skin Asta-boost and Skin CoQ10+.
To purchase click on the link :
http://phore.st/72SeR